The Gary French Lecture 
Launched in 2018, The Gary French Lecture recognises the contribution of an individual (who is currently based, or has spent the majority of their career, in the UK or RoI) to the field of infection prevention and control.
The lecture will take place every 4 years, and will be delivered during a FIS/HIS International Conference.  HIS members may attend the lecture without having to register for the full conference and should register their interest by contacting the Society via admin@his.org.uk.
The inaugural Gary French Lecture, entitled 'The rise and fall of MRSA in England' was given by Professor Gary French himself during FIS 2018 on Thursday 15 November 2018. Slides from the lecture are available to HIS members.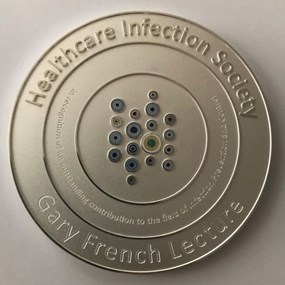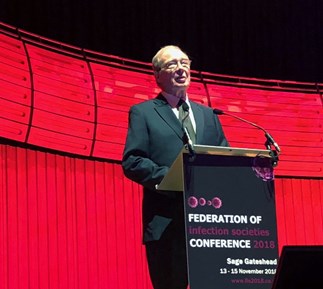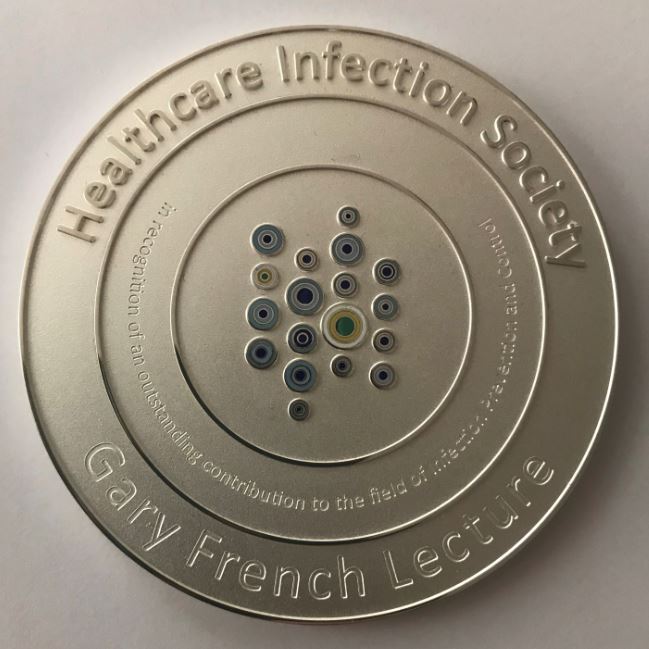 In 2022 the Gary French Lecture, entitled 'Healthcare: Protecting it and protecting us' took place during FIS/HIS International 2022 and was delivered by Professor Alison Holmes.